Fiscal representation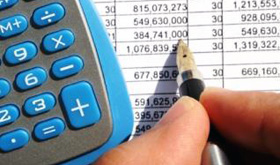 Service of lightweight fiscal representation for foreign entities. We take care of the opening up of the same and administrative management, with invoicing, introduction to/removal from the warehouse, in compliance with tax laws, with fulfilment of local VAT obligations, including INTRAST declarations.
Custom clearence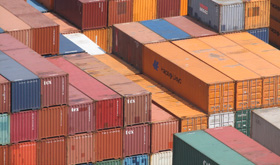 Both for import and for export, we clear customs by means of CAD, ensuring rapid timing for both traditional operations and in the event of any control by the competent authorities.
Bonded warehousing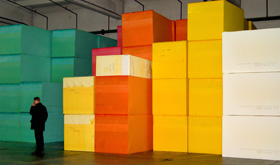 Management on behalf of clients of all transactions, placing and removing goods from warehouse both for foreign entities and Italian subjects that allows you to import goods without being charged tax even if the goods remain in the country; we provide the necessary consulting for tax and customs.
Chartering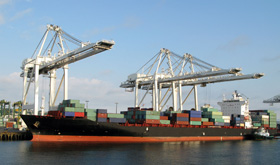 With an eye to offering door to door service, our most experienced staff takes care of the chartering of vessels for full or part cargo shipments to and from all major ports around the world.
Filling/emptying of goods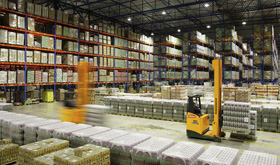 Through our trusted warehouses, we offer a service of emptying and filing of goods even classified IMO/ADR, naturally offering the "traditional" trucking service both for imports and exports. Our door to door is a service that we offer on a daily basis.
Warehousing and safekeeping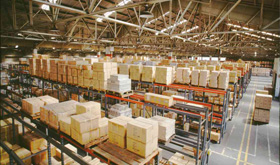 In our trusted warehouses, goods are placed in a safe and low cost shelter and the first week is always free of charge.
Forwarding by truck and ship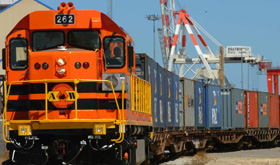 We handle goods entrusting them to our "traditional" hauliers and container ships and we have long-standing commercial relations with all the leading shipping so we can always offer the best door to door service possible.
Groupage Services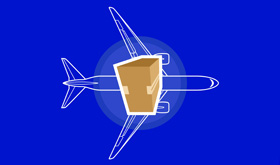 To and from the whole world, we offer competitive services of quality for consignment.